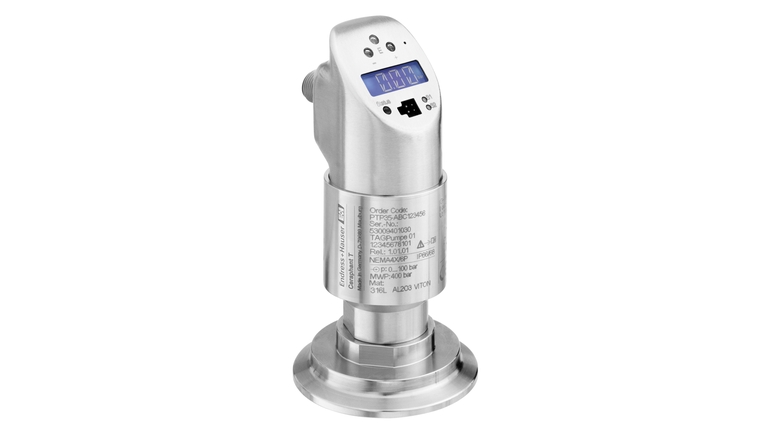 이 제품은 더 이상 제공되지 않습니다.

구모델 / 신모델 섹션에서 신모델을 확인하거나 Endress+Hauser로 문의하시기 바랍니다.
액세서리 / 예비 부품
EPDM O-rings process adapter M24

5x O-ring 15.54x2.62mm. FDA, EHEDG, 3-A conform. Usage: FTL33, FTW23, FTW33, PMP23, PTC31, PTP31/PTP33B/PTP35. process adapter M24.
신제품

Ceraphant PTP33B is a cost-effective pressure switch with metal diaphragm for safe measurement and monitoring of absolute and gauge pressure.