1 채널 트랜스미터
Liquiline Compact CM72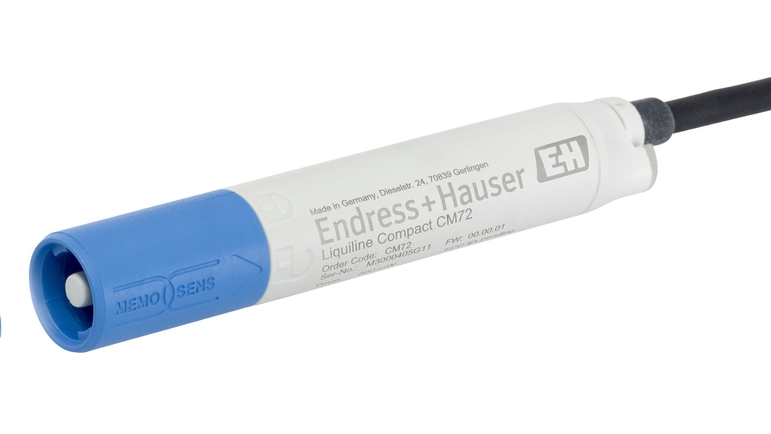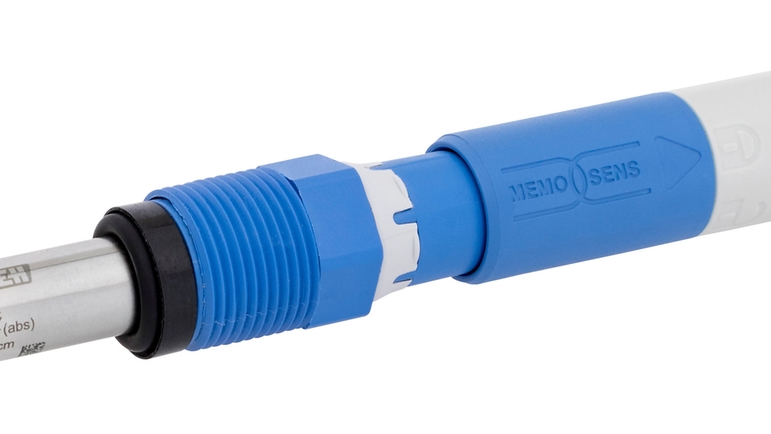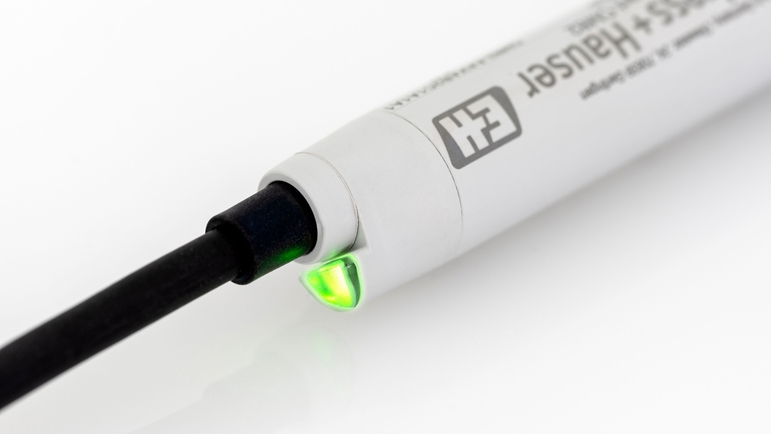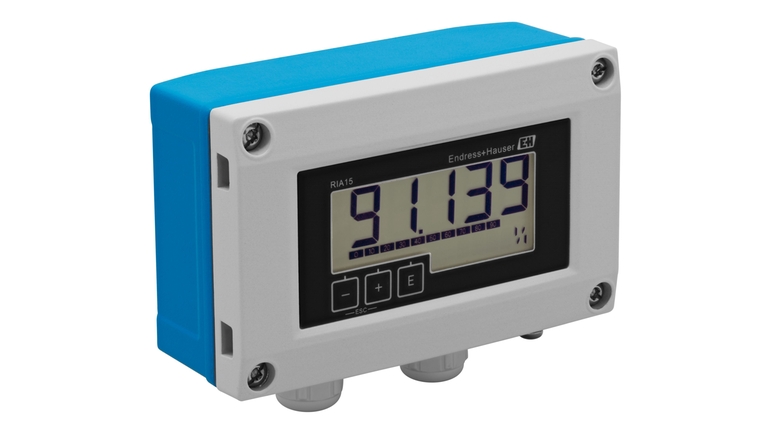 빠른 선택
제안된 옵션 중에서 선택하십시오.
개별 사양 구성
가능한 모든 옵션에서 선택을 계속하십시오.
장점

좁은 공간에도 설치 가능:
어셈블리 내부에 설치할 수 있는 2선식 계기로 자체 전원 공급 장치가 필요하지 않습니다.

신속한 가동:
고정식 구성이기 때문에 CM72를 시운전할 필요 없이 신속하게 가동할 수 있습니다.

Memosens 기술의 모든 장점 제공:
Memosens 센서는 가장 안전한 데이터 전송, 최고의 측정값 가용성 그리고 탁월한 사용 편리성을 제공합니다.

현장 진단:
빨간색/녹색 LED로 트랜스미터와 연결된 센서의 상태를 표시합니다.

모든 장소에...
적용 분야

Liquiline Compact CM72는 모든 산업과 설비에서 사용할 수 있고 파란색 Memosens 플러그인 헤드를 통해 모든 센서를 지원합니다.

pH 센서

ORP 센서

전도도 센서

용존 산소 센서

주문할 때 측정 파라미터와 범위를 지정하며, 나중에 변경할 수 없습니다.

이 2선식 계기는 다음과 같은 인터페이스를 지원합니다.

CM72는 IECEx, ATEX, CSA 등 국제 방폭 승인을 획득해 방폭 지역에서의 사용에 적합합니다.
액세서리 / 예비 부품
Kit: Junction Box, non Ex

CE, CSA C/US GP CM72/CM82

Marking Tagging (Attention: select option and enter text in 995)

Memocheck Sim CYP03D

Hand held; continous measurement value simulation. Simulation of digital sensors;Memosens;all parameters Memosens sensors; inductive coupling fixed cable sensors; Memosens protocol Check of relays and control functions Complete loop check

Loop Powered Process Indicator RIA15

Without power supply, 1 channel, scalable, loop powered, display LC 5-digit, optional with HART communication, optionally backlit. Bargraph resolution 10% over/underrange.