Asset performance management for maximal productivity
Real-time monitoring, predictive maintenance and cloud-based solutions maximize asset reliability
Asset performance management is key to productivity, compliance and availability in the exacting and competitive world of pharmaceutical manufacturing. Process plants are under constant pressure to evolve and improve, yet many are still caught in a reactive approach to maintenance which can lead to costly unplanned shutdowns. Our technologies and process expertise enable predictive maintenance strategies for optimal asset management and best pharmaceutical production plant performance.
How we can help
We help optimize your Asset Performance Management by improving your asset knowledge, enabling you to ensure your instrument maintenance efforts are always efficiently directed.
Installed base analysis for a complete overview of all physical assets

Smart sensors and cloud IIoT solutions for up to date asset information

Self-diagnostic capabilities for predictive asset maintenance

Predictive maintenance strategies for reduced downtime and improved spare parts management

Real-time monitoring for targeted maintenance interventions
자산 관리 최적화와 플랜트 가용성 향상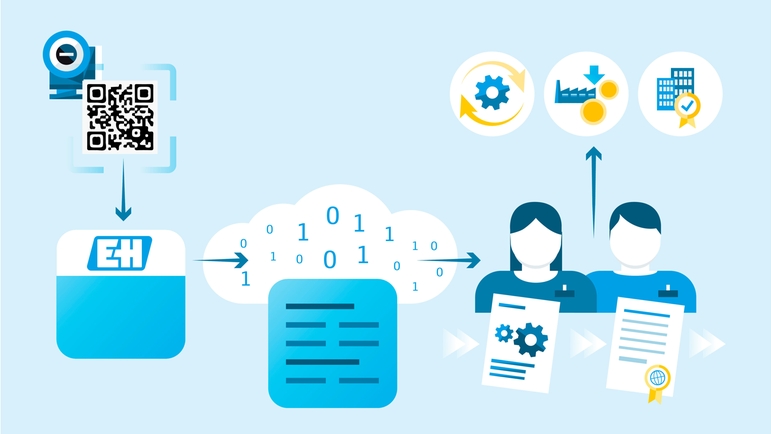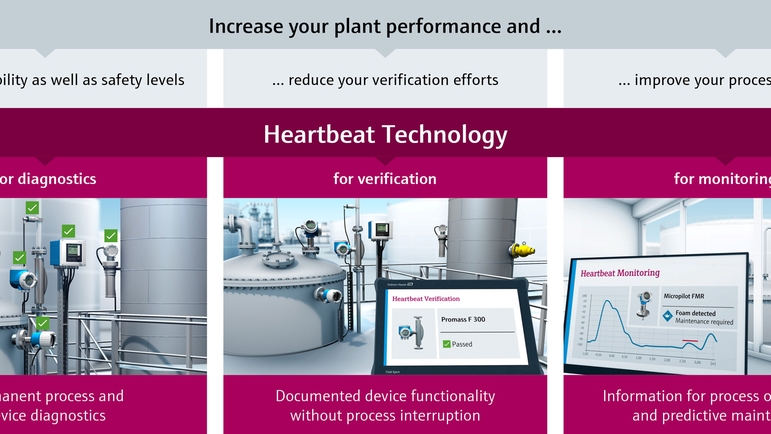 IBA put simply
"Improved plant availability, reduced maintenance costs and ensured compliance - IBA makes your life easier, whether you are a plant, quality or maintenance manager."
장점
엔드레스하우저는 고객이 자산 성과 관리를 최적화하고 자산 신뢰성을 극대화하도록 지원하는 전문성과 솔루션을 갖추고 있습니다. 스마트 계기, 전문가 서비스 및 클라우드 기반 유지보수 솔루션을 통해 안전과 규정 준수를 저해하지 않으면서 예측 유지보수와 디지털화를 향해 한 걸음 더 나아갈 수 있습니다.
80%

엔드레스하우저 고객사 중 한 곳에서 IBA를 기반으로 온도 계기를 표준화한 후 감소한 변동성

최대 30%

플랜트에 설치된 자산 중 노후화된 자산의 비율
생산성

Pharma manufacturing services for efficiency with continuity

A dependable, expert service partner can ensure manufacturing continuity and efficient maintenance

전체 글 읽기

시장 출시 시간

Cost reduction in the pharmaceutical industry

Looking to control your costs in the pharmaceutical industry without compromising quality or productivity? We have ideas for you.

전체 글 읽기