Online turbidity meter
Turbimax CUE21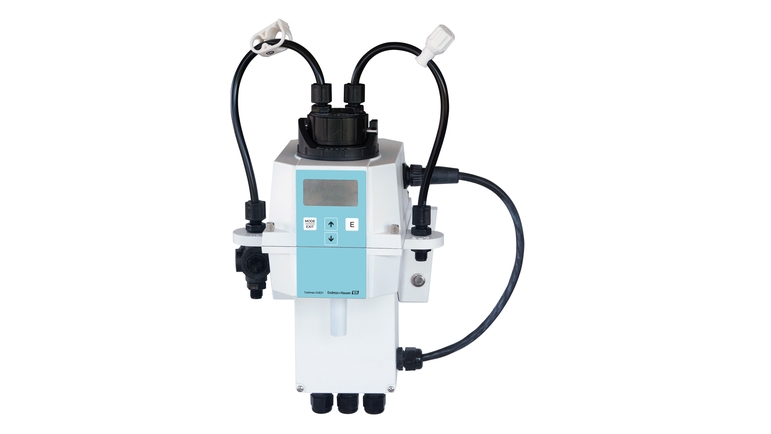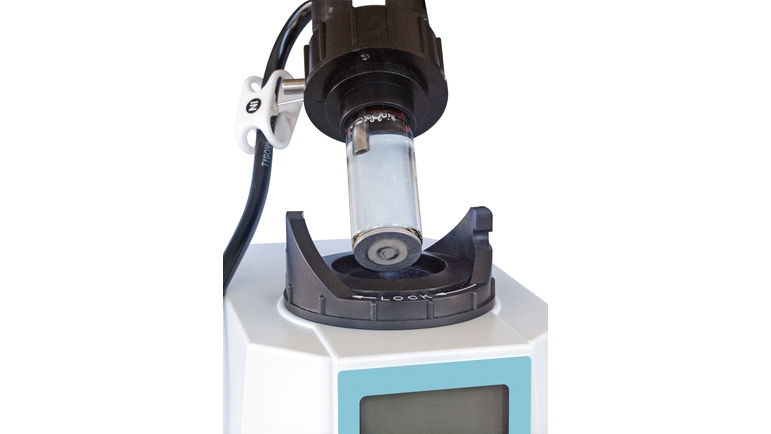 Compact system with sample condition adjustment for drinking and process water applications
Turbimax CUE21 is a reliable turbidity meter for continuous measurement compliant to EN ISO 7027. Operation is simple: connect the water, adjust the settings and the system runs unattended. Turbimax CUE21 provides guided calibration according to predefined standards, helping to streamline maintenance. Its automatic ultrasonic cleaning function extends service intervals offering significant savings in operational expenditure.
FLEX 선택
기술적 우수성
단순성

Fundamental 선택

기본적인 측정 요구사항 충족

기술적 우수성

단순성

기술적 우수성

단순성

Extended 선택

혁신적인 기술로 프로세스 최적화

기술적 우수성

단순성

Xpert 선택

가장 까다로운 어플리케이션 요구사항 충족

기술적 우수성

단순성
빠른 선택
제안된 옵션 중에서 선택하십시오.
개별 사양 구성
가능한 모든 옵션에서 선택을 계속하십시오.
장점

Long service intervals to save on operational costs

Fast and easy calibration, verification within seconds

Low volume of flow-through cuvette speeds up response time

Automatic ultrasonic cleaning function reduces maintenance effort

Sample condition...
적용 분야

Turbimax CUE21 is an online turbidity meter for:

Drinking and process water:
- Process monitoring
- Filter monitoring and filter backwash in water works
- Water quality monitoring in water works and distribution networks

Utilities of all industries...
액세서리 / 예비 부품
Electronical service module CUE21

Light source: Infrared LED (850 nm) Measuring range: 0 - 1000 NTU Spare part turbidity measurement

Field terminal box CUE21/CUE22

Supply voltage: 100-240 VAC Spare part turbidity measurement

Desiccant CUE21/CUE22

Refill pack Accessory turbidity measurement

Tubing kit CUE21/CUE22

Accessory turbidity measurement

Ultrasonic Cuvette CUE21/CUE22

Accessory turbidity measurement

Calibration kit CUE21/CUE23/CUE24

Ready-for-use solutions: 0,02 NTU, 10 NTU and 1000 NTU Accessory turbidity measurement

Flow chamber CUE21/CUE22

for bubble suppression Accessory turbidity measurement

Pressure Regulator for CUE21/22

Kit CUE21/22: Flow Head Assembly
신제품

Liquiline CM442는 모든 어플리케이션의 프로세스 모니터링과 제어를 위한 디지털 멀티파라미터 트랜스미터입니다.

Turbimax CUS52D는 용수 생산의 모든 측정 개소에서 무인 작업을 지원하는 정확한 스마트 센서입니다.

Flowfit CUA252 is a flow assembly with extremely low backscattering enabling reliable measurements in the lowest turbidity range.

Flowfit CUA262 is an inline turbidity assembly for welding in your skid, pipeline or plant. Its stainless steel design offers hygienic measurement on a small footprint.