Process assembly
Unifit CPA442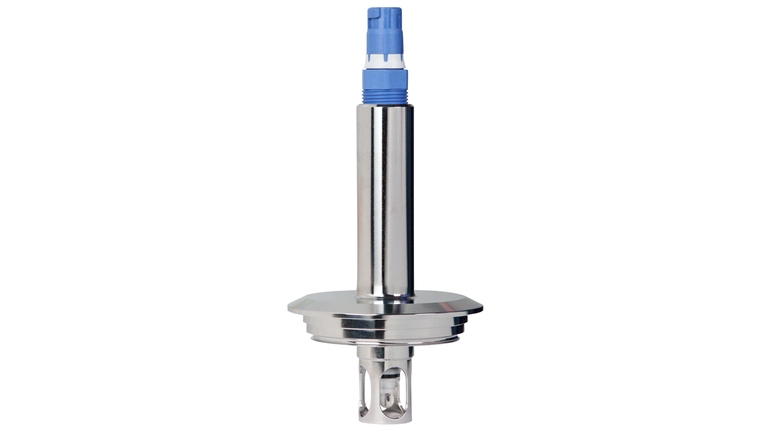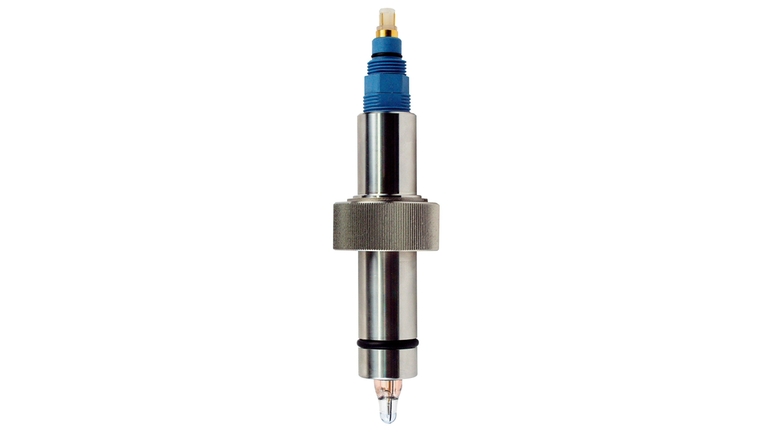 Hygienic assembly for the life sciences, food & beverage industries
The Unifit CPA442 process assembly is the simple solution for pH/ORP or oxygen measurement in tanks and pipelines of hygienic and sterile applications. Unifit is designed for inline cleaning and sterilization according to EHEDG and 3A criteria. You can be absolutely sure that your high-quality products are never contaminated but always completely safe.
빠른 선택
제안된 옵션 중에서 선택하십시오.
개별 사양 구성
가능한 모든 옵션에서 선택을 계속하십시오.
장점

Certified hygienic design: Complies with 3A standard 74-05 and the criteria of EHEDG Class I

No contamination thanks to leak-tight, built-in electrode seal (molded seal)

Electropolished surface prevents build-up of residues (Ra=0.38 µm or 0.76 µm)

Suitable...
적용 분야

Unifit CPA442 is intended for permanent installation in tanks and pipework in:

Food and beverage

Life sciences

Water treatment

Chemicals

It is suitable for use with pressures of up to 12 bar (stainless steel).

액세서리 / 예비 부품
Sealing set FPM CPA442, FDA listed

Sealing set FPM CPA442, pharma CoC cert.

Sealing set EPDM CPA442, FDA listed

Sealings EPDM CPA442, pharma CoC cert.

Sealing set Silicon CPA442, FDA listed

Kit CPA442: Union nut G11/4" brass

Kit CPA442: Union nut G11/4" brass nickel-plated brass, includes Snap ring

Kit CPA442: Union nut G11/4", 316Ti

Kit CPA442: Union nut G11/4", 316Ti includes Snap ring

Kit CPA442: Protection cover POM/316Ti

Kit CPA442: Protection cover POM/316Ti