Digital ORP sensor
Orbipac CPF82D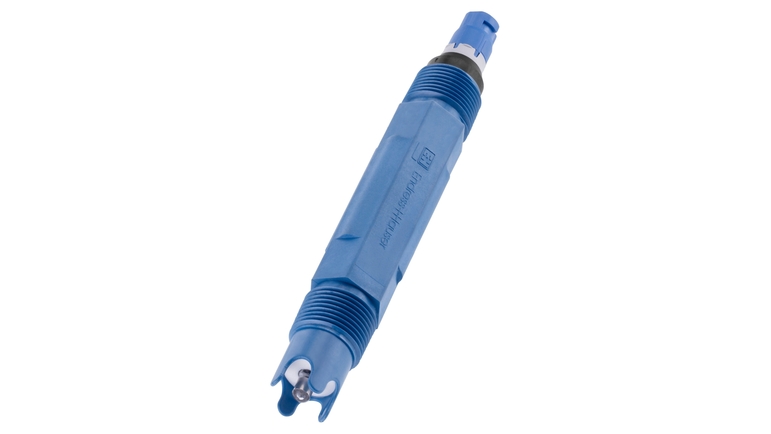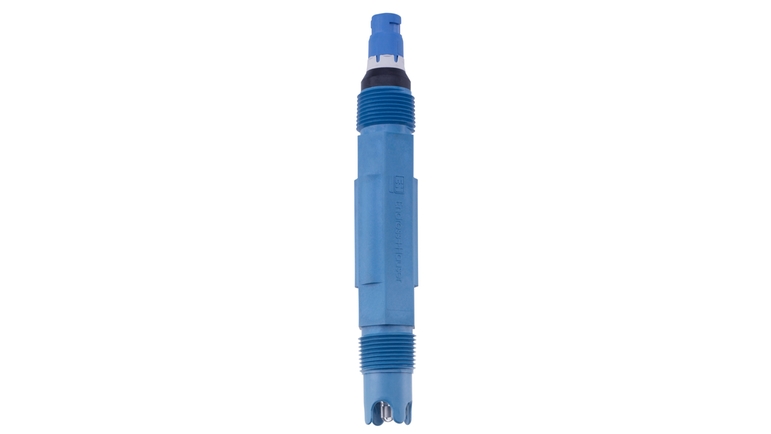 Memosens compact electrode for wastewater, primaries and metal
Orbipac CPF82D is the digital simple solution for ORP measurement in harsh environments. Its large, dirt-repellent PTFE diaphragm guarantees low maintenance while its integrated assembly saves space and time during flow or immersion installation. Thanks to Memosens digital technology, CPF82D combines maximum process and data integrity with simple operation. It resists corrosion and moisture, enables lab calibration and simplifies predictive maintenance.
빠른 선택
제안된 옵션 중에서 선택하십시오.
개별 사양 구성
가능한 모든 옵션에서 선택을 계속하십시오.
장점

Suitable for flow and immersion installation

Long-time stable: Second electrolyte bridge for better protection against electrode poisoning ions such as S2- or CN- ions

Robust polymer housing protects against mechanical damage

Maximum process safety...
적용 분야

Orbipac CPF82D is the robust ORP sensor for treatment of industrial water and wastewater and for processes in mining industries. It monitors:


Inlet and outlet

Neutralization

Flotation

Leaching