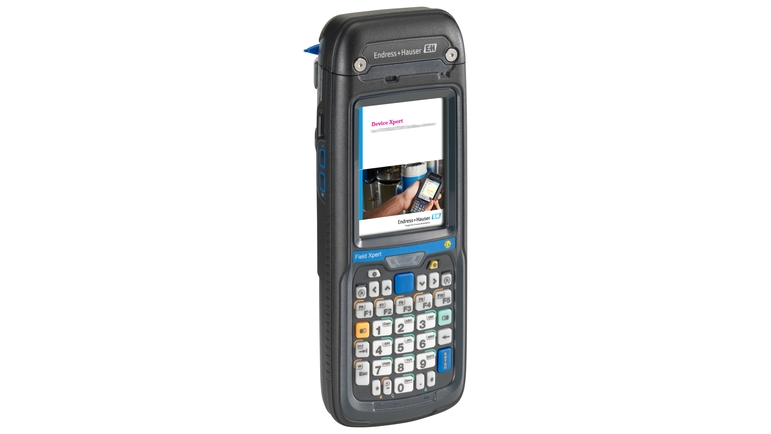 이 제품은 더 이상 제공되지 않습니다.

구모델 / 신모델 섹션에서 신모델을 확인하거나 Endress+Hauser로 문의하시기 바랍니다.
액세서리 / 예비 부품
Viator Bluetooth Interf. f.HART Protocol

Field Xpert - Software Update Service

Easy and fast updates of the Device Xpert software and the Device Descriptions (DDs) via Internet

Field Xpert - Software + Upgrade SFX3xx
신제품

The Field Xpert SMT77 tablet PC for device configuration enables mobile plant asset management in areas categorized as Ex Zone 1.