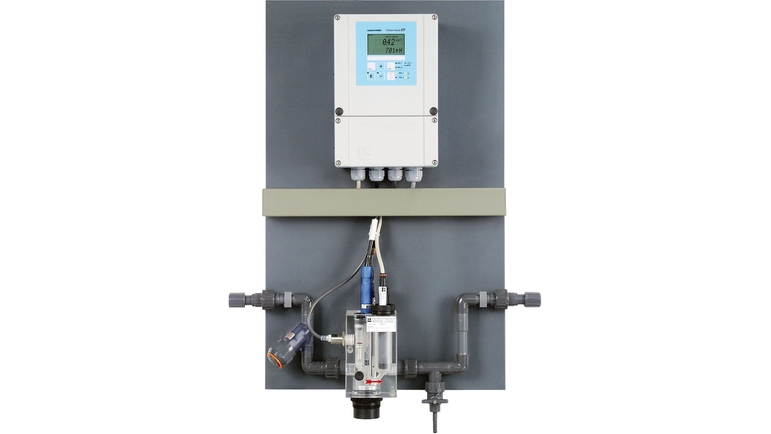 이 제품은 더 이상 제공되지 않습니다.

구모델 / 신모델 섹션에서 신모델을 확인하거나 Endress+Hauser로 문의하시기 바랍니다.
액세서리 / 예비 부품
100 pcs. of DPD tablet Nr. 1

100 pcs., for free chlorine or chlorine dioxide

100 pcs. of DPD tablet No. 3

for total chlorine

DPD Glycine tablets

bottle with 250 tablets

Measuring cable CYK 71 5m

Length: 5 meter For pH-/Redox electrodes or 2-electrode conductivity cells/ 2-electrode amperometric cells with temperature sensor.