Conductive
Point level detection
Triple rod probe 11363Z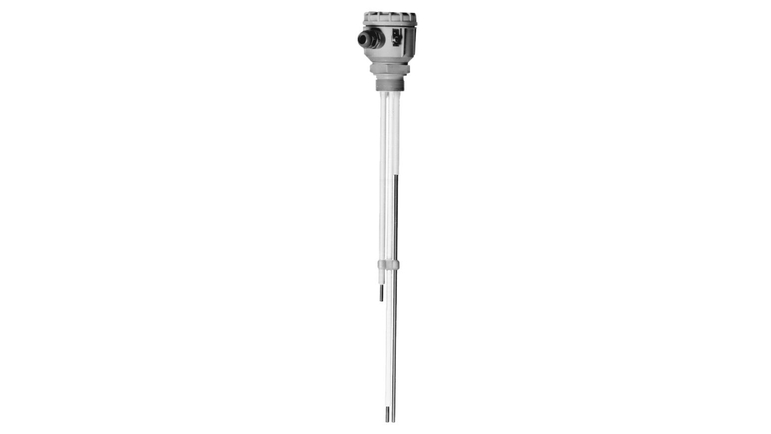 High resistant probes for corrosive liquids in plastic vessels
The triple rod probe 11363Z is a high resistant probe for applications requiring accurate point level detection or overfill prevention in plastic vessels or vessels made of non-conducting material. Three different limit points can be detected with one probe in vessels with electrically conducting walls.
빠른 선택
제안된 옵션 중에서 선택하십시오.
개별 사양 구성
가능한 모든 옵션에서 선택을 계속하십시오.
장점

Reliable and safe measurement

Safe measurement even for applications in explosion-hazardous area

Variable process connections for various applications
적용 분야

Two-point point level detection in plastic vessels and vessels made of non-conducting material. For applications in explosion-hazardous areas or as overfill prevention for water-polluting liquids.

Process connections: Threads and flanges

Measuring range...
액세서리 / 예비 부품
No spare parts available.

Please back to PCM for repair.